ARE YOU READY FOR DIGITAL TRANSFORMATION?
// XİNERJİ SOFTWARE
We are Trusted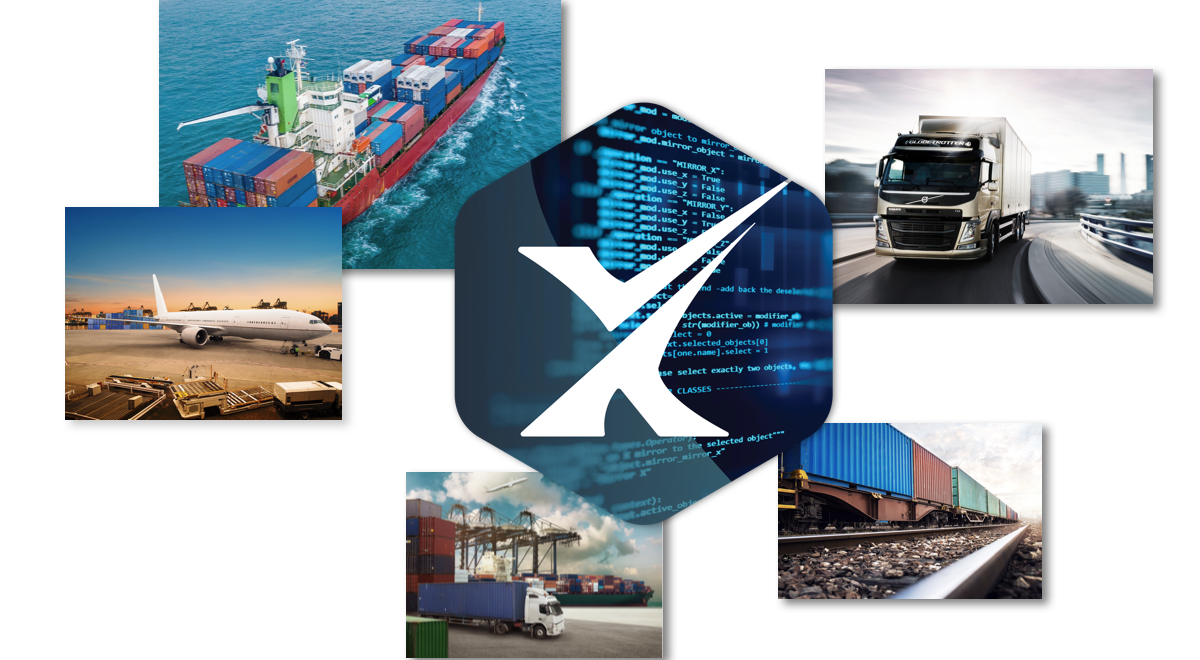 01
Agile / Scrum
Support and Evolution
02
Kanban
Support and Evolution
03
ITSM / ITIL
Support and Evolution
// Xinerji Software
Strengthen Your Business Competition and Processes with Next Generation Technologies
We hiring and build your own dedicated development teams tailored to your specific needs. Get professional full-time developers who only work for you as part of your company. We handle all the practical issues involved in hiring and hosting your team at our facility so we save you half the cost and a lot of effort.